ONE-STOP SHOP FOR ALL YOUR JUNK REMOVAL AND MOVING NEEDS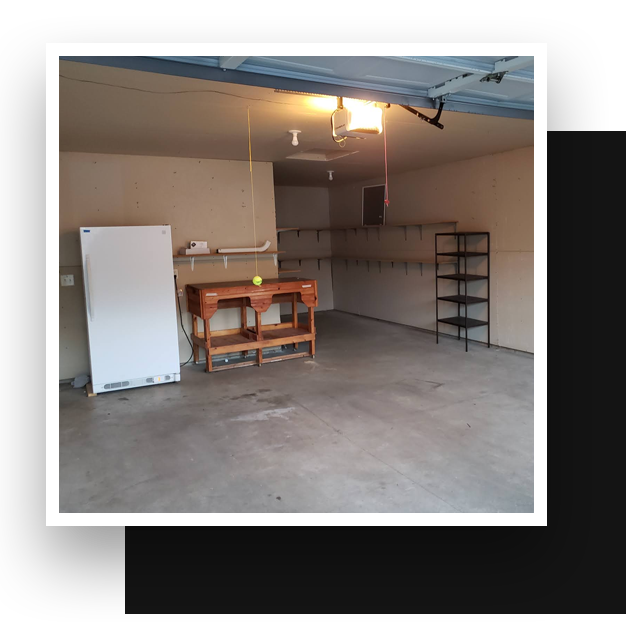 Having been in business since 2012, we are an experienced waste pickup/delivery or removal service. We are a fully licensed and insured company. We also offer general labor and moving services, we will move or remove almost anything from your property, business, or farm.
Almost all items we pick up are donated, recycled, repurposed and/or scrapped, keeping trips to the landfill limited.